Office Flora – Hiromi Nishiwaki – 雛まつり (Doll's Festival) and Fountain Pen 😊🌈🗾
Greetings from Japan!
Hina Doll

Today March 3rd is Girl's day, Hina-matsuri (ひな祭り), In Japan.
Hina-matsuri (ひな祭り) is an annual event of the seasonal festival to pray for the healthy growth of girls.
Hina (ひな) means a Chick or small and lovely.

We display Hina-dolls, representing the Emperor, Empress, attendants, and musicians
in traditional court dress of the Heian period (794 to 1185) on a special shelve called Hina-dana to cerebrate the festival.
We enjoy eating special dishes ;  Chirashi Sushi ちらし寿司 (Scattered Sushi, vinegared rice topped with thin strips of egg, pieces of raw fish, vegetables and many other ingridients - It is a homemade cooking for happy occasions.), Hishi-Mochi (菱餅) (multicolored rice cakes) and Hina-Arare (Crispy sweet snack) and drinking shirozake (sweet sake).
Hina-matsuri was also named Momo no sekku (peach festival)  because the festival by the old calendar was held during the time when peach trees blossomed. Hina-matsuri is said to be originated from a pretending-game of daughters of the nobles in Heian Period (794 to 1185), to play with a model of imperial palace and decorations.  

Chirasi Sushi is not difficult to make. How about making in this occasion?  
Chirashi Sushi (scattered Sushi)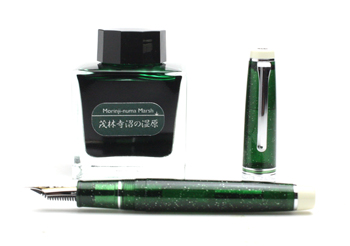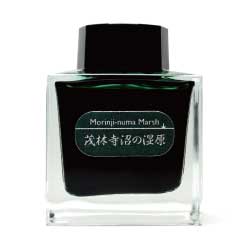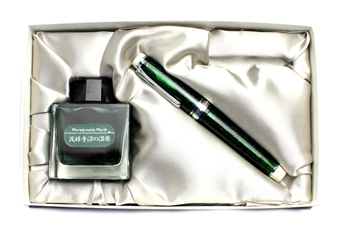 Hiromi's commission -20% of local price
Thank you for reading! 読んでくれてありがとう!see you soon! またね!  
part15.95E0F716.C9CC9C19@future-creator.com" _mf_state="1" title="null" class="" width="293" height="293">

Hiromi Nishiwaki
☆Japanese Culture & Arts☆ 
*********************************
Hiromi Nishiwaki 
OFFICE FLORA  - Japanese Art & Culture Promotion 
Address:  
1-101, Nakakanasugi, Chiba, Japan 270-0007
info@future-creator.com
URL: 
http://www.hirominishiwaki.com/
Mission Statement 
We introduce Japanese culture and items to the world, 
and contribute to world happiness and prosperity. 
*********************************