Kiyohara Yukinobu, Japanese, 1643 – 1682; Monju on a Lion;

Hello!
こんにちは!
みなさま、おはようございます。
Minasama Ohayo Gozaimasu。
How are you?
こんにちは。ひろみです☺
Hi! This is Hiromi!
Japan is getting very hot and humid.
We are still in early summer rainy season, called Tsuyu.
It starts from middle of June and ends in July.
Hot and Humid, so many foreign travelers as well as foreign business person don't like it,
however, it helps Japanese rice planting.
We have Plus and Minus for everything.
◆Kuretake Fountain Pen Dream Galaxy "Yume Ginga" Kyoto Opal " Nadeshiko" 撫子 "◆
A brush pen that provides us the sensation of joy of writing, It is as if we are writing with real fountain pen, however, it is much more!
You can enjoy the same sensation of Japanese Calligraphy, "Shodo" (書道) by adjusting stroke pressure and angle.
Nadeshiko is Japanese word to call Beautiful woman.
https://www.japantimes.co.jp/life/2013/09/15/language/nadeshiko-adorable-till-they-die/
http://www.nadeshiko-voice.com/
You can use it like a fountain pen for a long time by replacing the tip and ink.
An artificial opal developed by Kyocera, "Kyoto opal" is used as an axis.
Natural opal is one of the Most precious gems in the world, along with sapphire, ruby, emerald.


"Kyoto Opal", which is developed based on the same quartz particles as the opal, is a gem that produces "Play of color" and emanates noble atmosphere.
"Kyoto Opal" is a generic name that refers to artificial opal such as color opal that Kyocera has developed as a decorative material.
・Product size: 15 diameter × 137 mm
・Exterior size: 152 x 37 x 207 mm
・Product features: Spare ink type
・Includes 3 spare inks (water-based pigment ink, black), 1 spare HOKUBI ほくび (small type), 1 replacement pen tip.
・ Writable distance: 50 to 100 m (when using one spare ink)

HOKUBI

Pen Tip


◆Kuretake Fountain Pen Dream Galaxy "Yume Ginga"

Kyoto Opal "day flower" "露草" "Tsuyukusa" ◆


same description as Nadeshiko, the red one.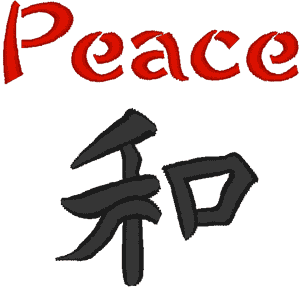 ◆Kuretake Fountain Pen Dream Galaxy "Yume Ginga"

Kyoto Opal "Pale Blue" "浅葱" "Asagi" ◆
same description as Nadeshiko, the red one.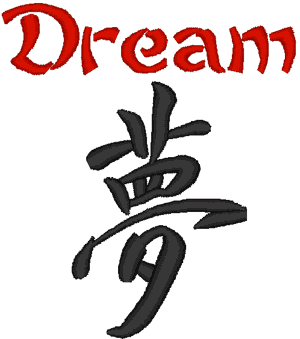 What is Shodo (書道) Japanese Calligraphy
https://en.wikipedia.org/wiki/Japanese_calligraphy


Today's Poem and Ukiyoe



Kiyohara Yukinobu, Japanese,
1643 - 1682; Monju on a Lion;
second half 17th century; Hanging scroll;
Ink and color on silk; 24 x 14 1/8 in. (60.9 x 36 cm); Minneapolis Institute of Art; Mary Griggs Burke Collection, Gift of the Mary and Jackson Burke Foundation;

Mary Griggs Burke "姫 (hime)" and "The Mother of Japanese Art in America"
The collection of artwork is known as the most important collections of Japanese art held by a private group outside of Japan.

Mary Griggs Burke (June 20, 1916 – December 8, 2012) was an American art collector. Over fifty years, Burke acquired the largest private collection of Japanese art outside Japan. Her collection grew so large that she housed it in a separate apartment adjacent to her own on the Upper East Side of Manhattan.
In 1985, portions of her collection were exhibited at the Tokyo National Museum, becoming the first Western collection of Japanese art to be displayed at the museum.

Thank you for your reading!


 ***************************

Hiromi Nishwiaki / Office Flora

Mission statement
We introduce Japanese culture and items to the world, and contribute to world happiness and prosperity.


[everest_form id="7265"]